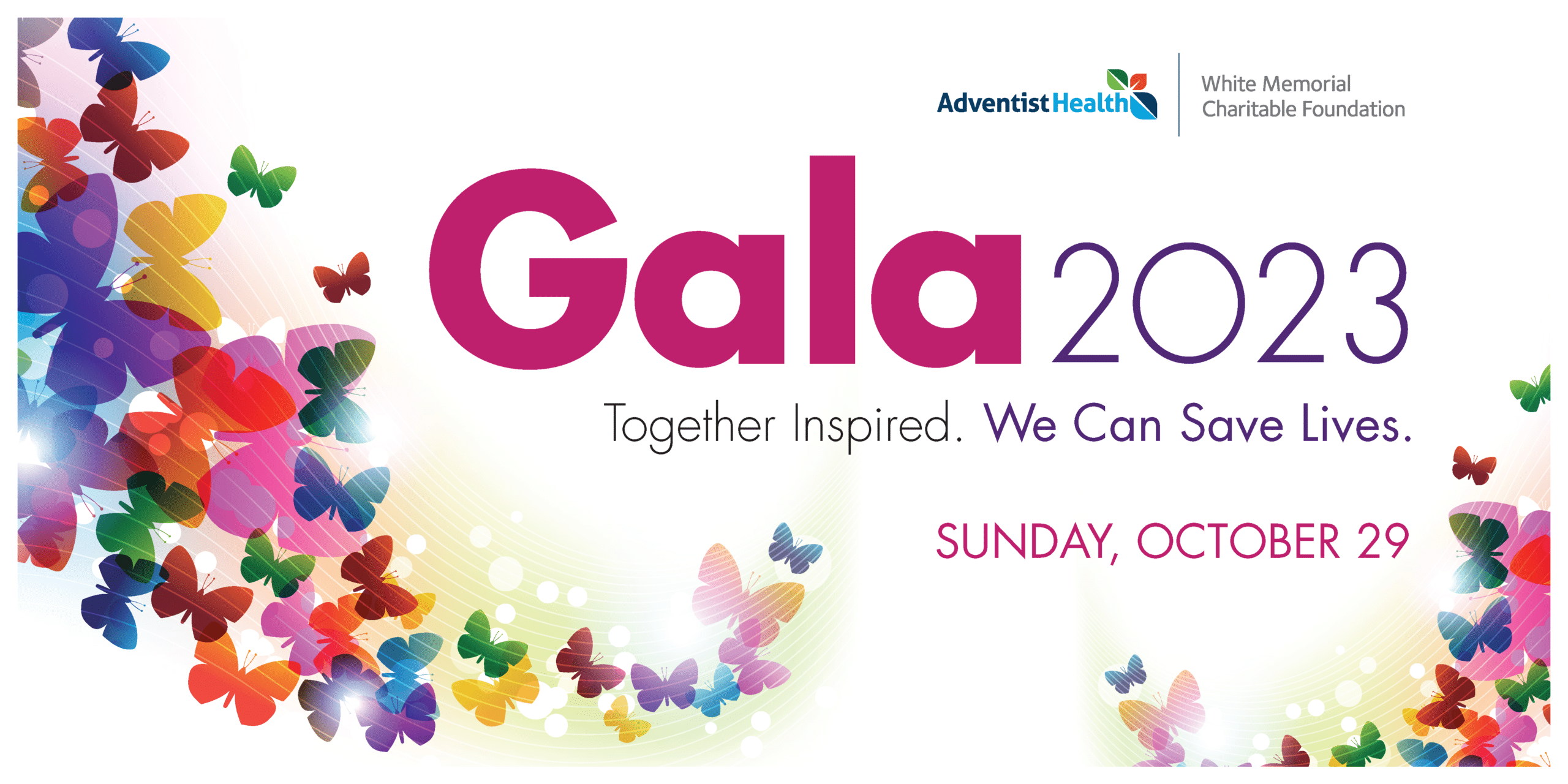 Gala 2023
Thanks to you, we raised nearly $1 million to support advanced cancer care in East Los Angeles and Boyle Heights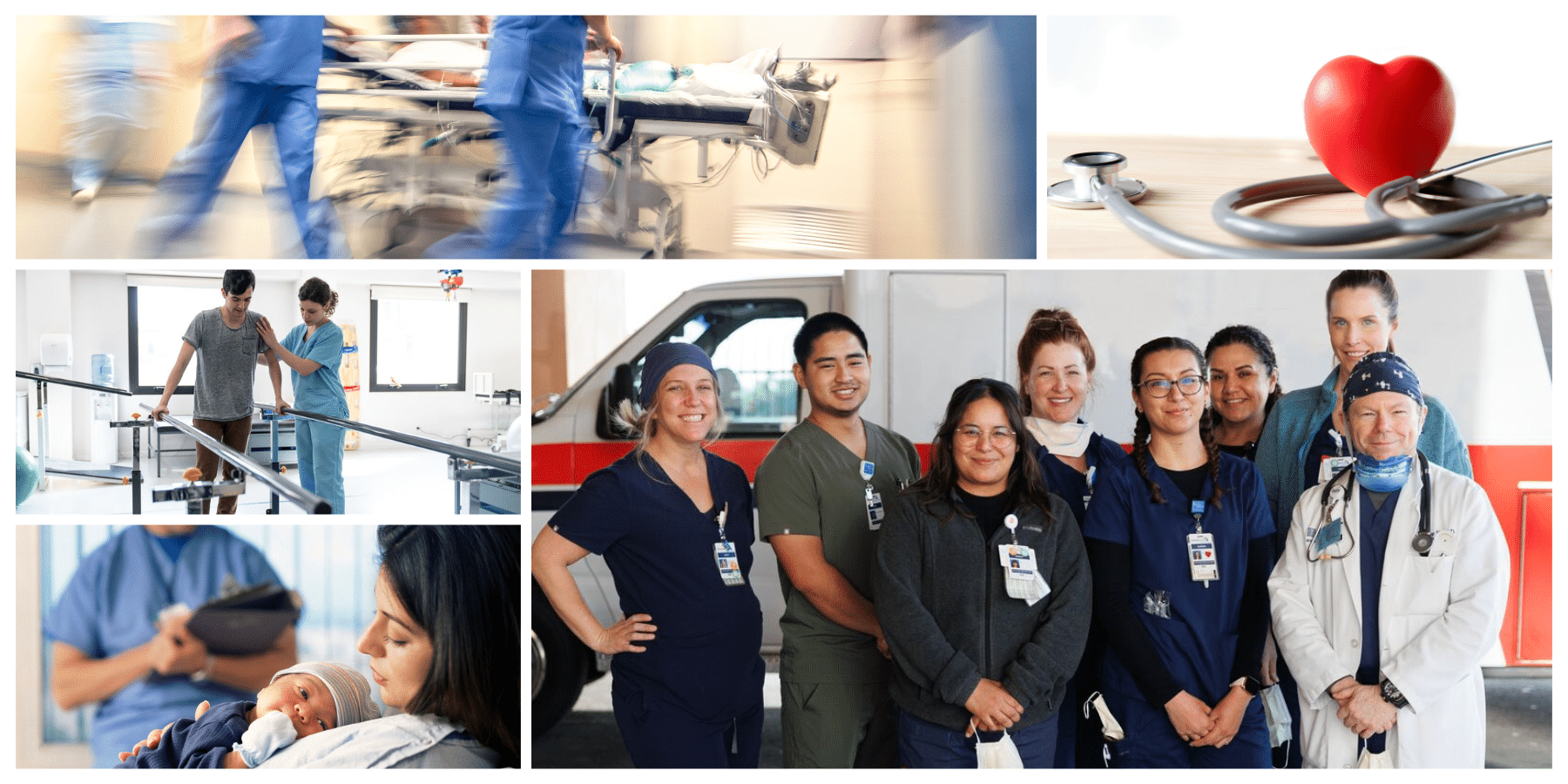 Sharing Your Vision
In 2022, you inspired health, wholeness and hope in East Los Angeles and Boyle Heights.
Tackling
Children's Behavioral Health
The pandemic had a devastating impact on children's mental health. Adventist Health White Memorial is dedicated to providing compassionate pediatric behavioral healthcare with the construction of an inpatient behavioral health unit. Join us in ensuring that that children served by Adventist Health White Memorial have access to care that improves their mental health and lives.
Building a Future Workforce
Our Volunteer & Healthcare Workforce Development program creates a pathway of economic opportunity for the youth in our community. With your philanthropic investment, this program can continue to impact students in our community and bolster healthcare workforce in Los Angeles.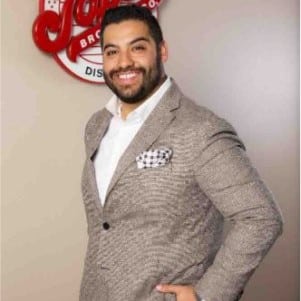 "We are proud to be associated with this great hospital.  We give not for praise but a better future.  Thank you, Adventist Health White Memorial, for caring for my family, friends and the community where I was born."
Erik Tapia
Vice President of Sales, Tapia Brothers Company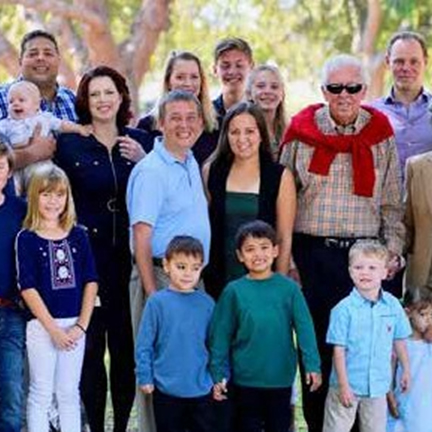 "Our hope is that our support encourages others to 'pay it forward' and show appreciation for the incredible care everyone who walks in the doors of White Memorial receives. There is magic from the minute you enter the hospital. It never fails to astound me how special White Memorial is."
The Tilley Hill Family