Through GiveBack, the associate giving campaign of Adventist Health White Memorial, you can extend your healing work by supporting our programs, patients and community. Join us in empowering healthy communities through giving. 
Online Credit Card Gifts
Any associate (regardless of employer) can make a one-time or recurring donation via credit card.
Automatic Payroll Deduction Gifts
Adventist Health employees may conveniently make their gifts through automatic payroll deduction.
Meet Our Generous Associates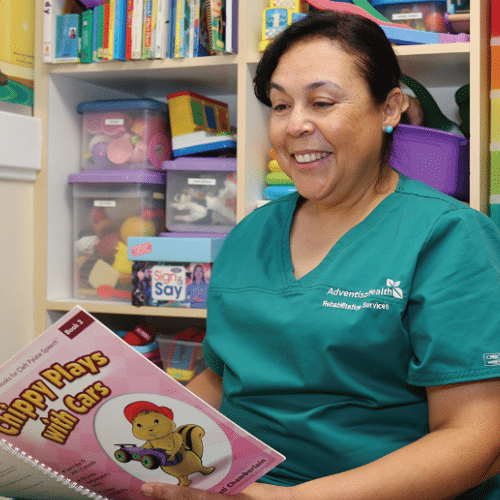 I was born in Mexico and grew up around this area, where people helped my mom and my family. I believe in giving back and paying it forward.
Diana Branch
Cleft Palate Program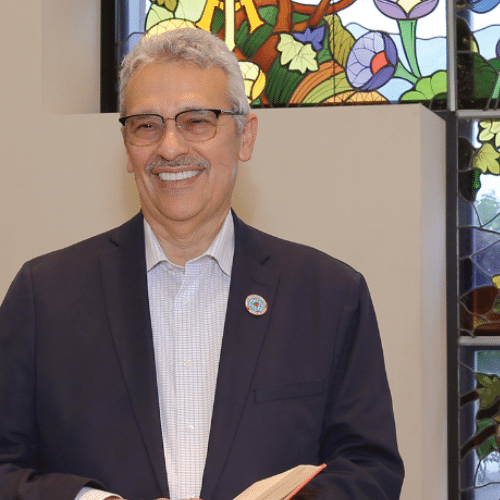 Mission trips give us the opportunity to share our blessings with others... in the Philippines, Mexico and Africa. We provide medical services and equipment to people who cannot afford it.
Chaplain Edgar Urbina
Mission and Spiritual Care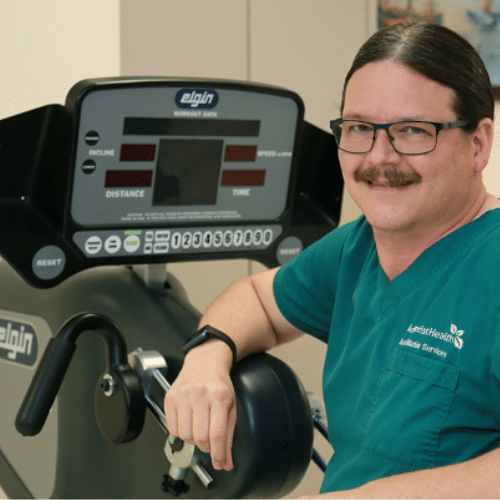 Give Back is the chance for me to support the wider mission of the hospital outside of my specialty.
Jeremy Seip
Outpatient Rehabilitation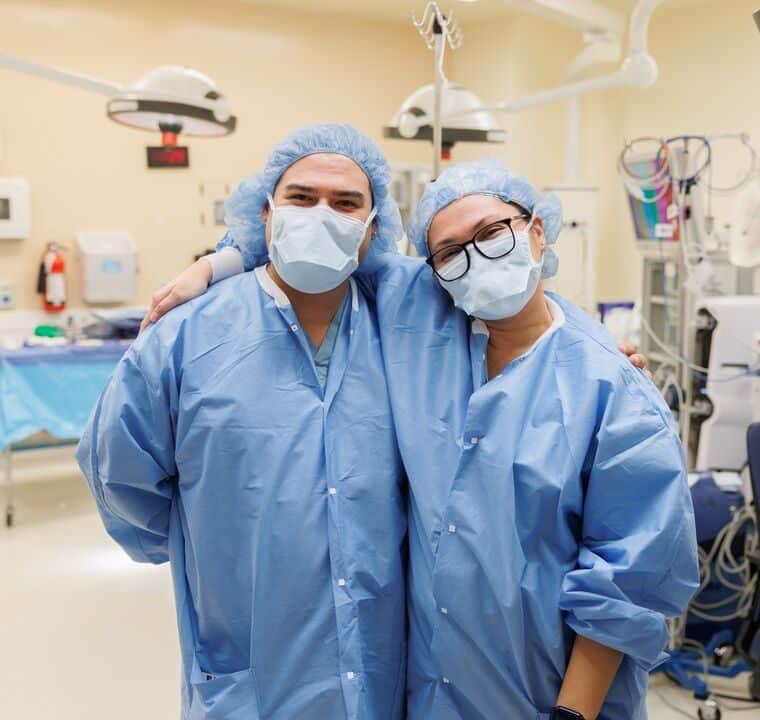 Giving back replenishes my spirit to remain grateful and live my life's mission to love and heal others.
Associate Donor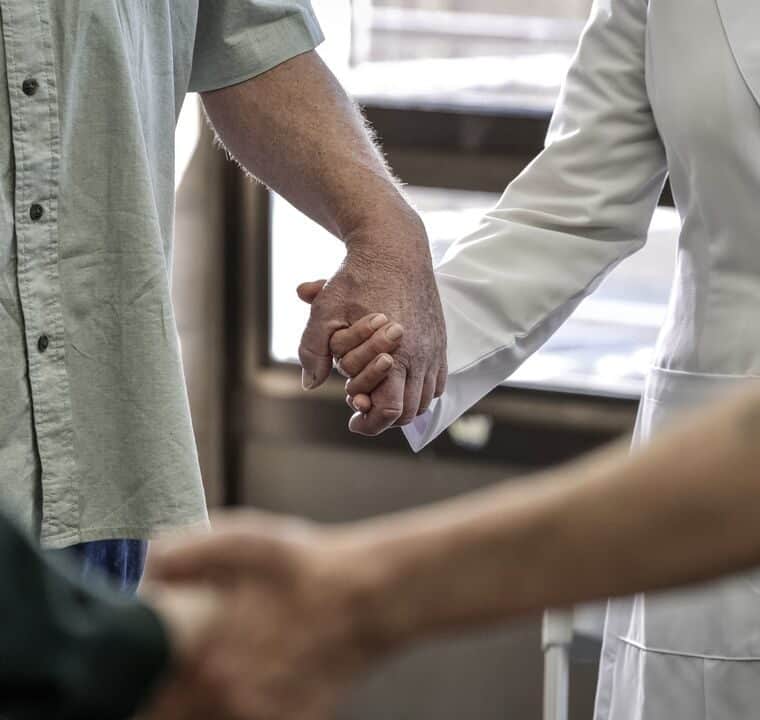 I give back because much has been given to me.
Ericka, Chaplain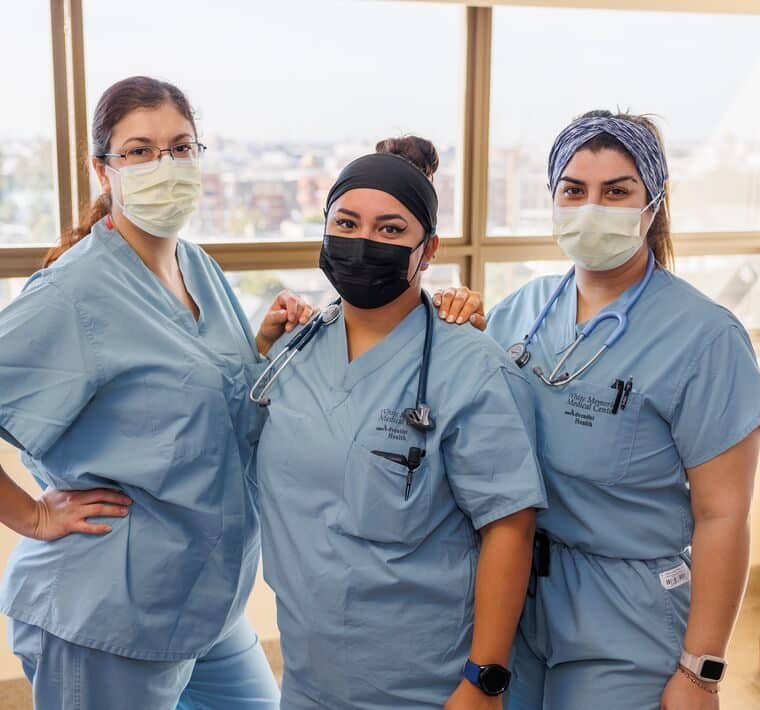 I give back to serve and help the community. Growing up in East Los Angeles/Boyle Heights, I have seen and lived through the need. So being able to advocate and help is like a full circle moment.
Associate Donor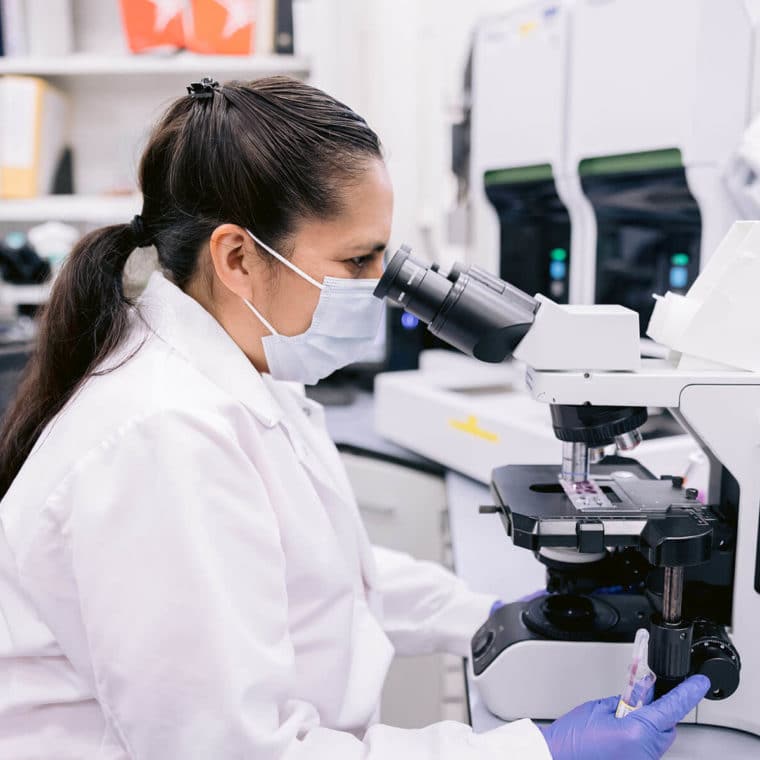 Giving back is rewarding! It keeps me going. It's my daily power!
Associate Donor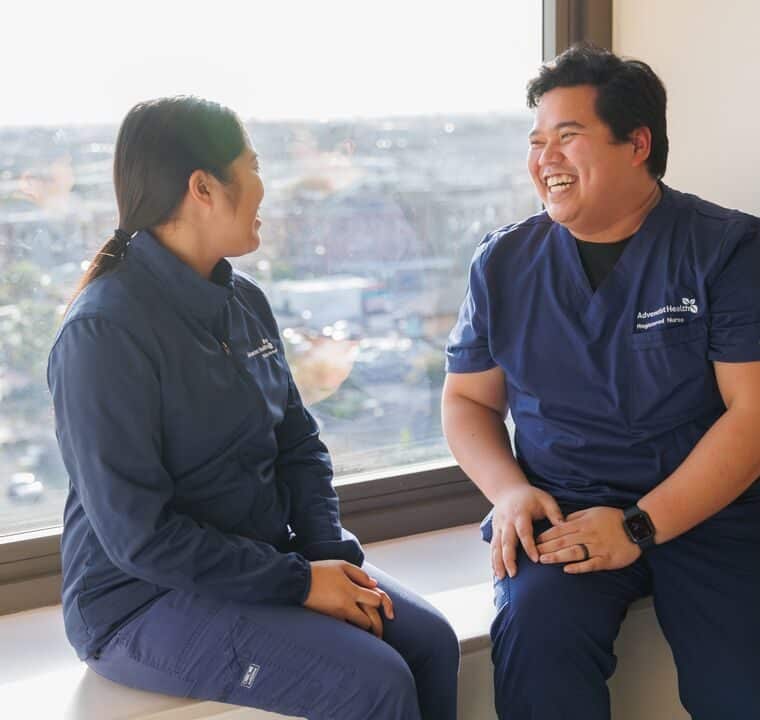 I give to give back to the community that I grew up in.
Associate Donor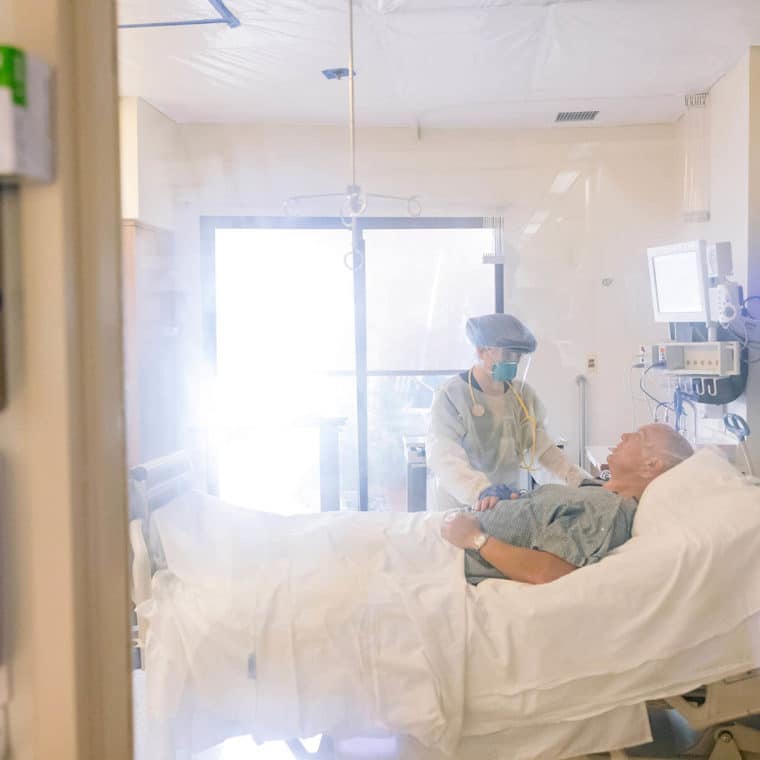 I give back because I love the people that work at White Memorial, and to help the community grow in health services.
Associate Donor