It is such an exciting time to focus your passion for improving our community's health and your philanthropic priorities. In addition to the work that our local hospitals do every day, philanthropy can enhance and in some cases sustain the Adventist Health programs that focus on our mission: Living God's love by inspiring health, wholeness and hope.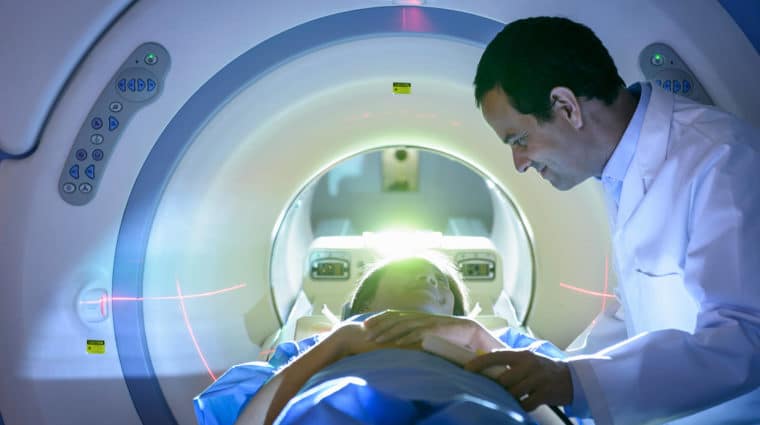 Empowering Impact
Area of Greatest Need
The biggest and most exciting opportunities do not always happen according to schedule. Gifts to our Area of Greatest Need fund provide Adventist Health White Memorial leaders with the flexibility to allocate resources where and when they are needed most. Gifts to this fund have helped purchase state-of-the-art equipment and technology, improved our physical campus and supported community projects.
When you give to Adventist Health White Memorial Charitable Foundation Area of Greatest Need fund, your unrestricted gift is instrumental in helping us provide the high-quality care that our patients.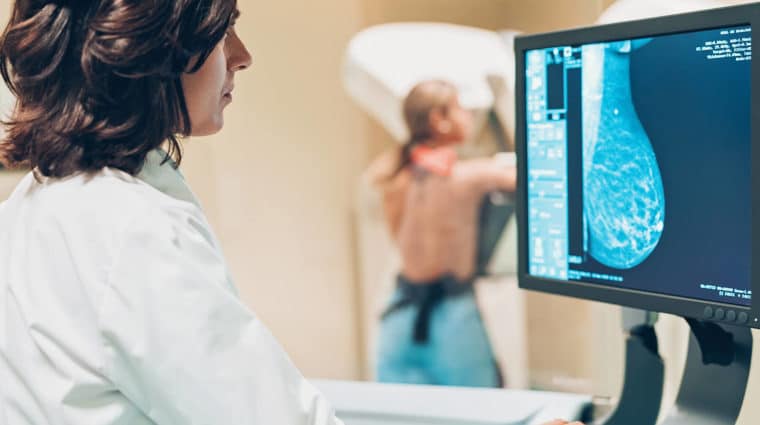 Improving Cancer Care
Cancer Center
Cancer affects every family. But for the Lantina and Hispanic women in Boyle Heights served by Adventist Health White Memorial, a cancer diagnosis and poor outcomes strike at higher rates than for other women. We are committed to providing patients care from a caregiver whose ethnic background matches their own, which improves patients' experiences and outcomes. 
With continued philanthropic support, the Cecilia Gonzalez De La Hoya Cancer Center at Adventist Health White Memorial will further prevention services, increase the number of infusion treatments, and refresh the aesthetic of the cancer center itself to a more compassionate, calming facility that is conducive to healing.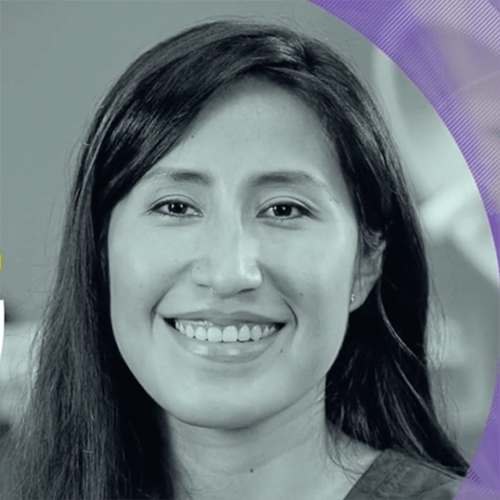 "When I was small ... I wanted to be a nurse and help people. The Workforce Development program put me right in to working in the Emergency Room, and now I'm in the nursing residency program. This program has helped me more than I can explain in words."
Miriam Ramon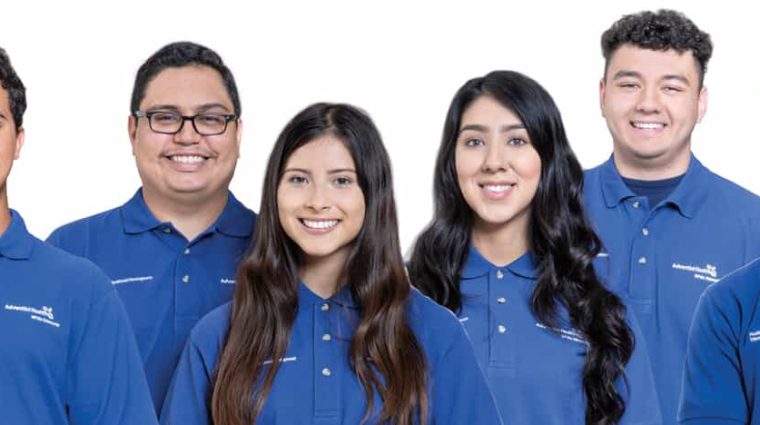 Big Dreams for the Future
Volunteer & Workforce Development
Since 2006, more than 1,200 young adults from Boyle Heights/East Los Angeles have had life-altering encounters with professionals in a wide variety of healthcare careers, opening to them a world of possibilities they had never dreamed of. They've also experienced mentoring and guidance, encouragement and inspiration to pursue higher education and reach their best potential.
The Adventist Health White Memorial Healthcare Workforce Development program provides local young people with training experiences in the healthcare industry. The program motivates young people from our community on their path to professional, highly paid positions and meaningful work.
This program is possible with support from community leaders like you. Hundreds of young people in our community can dream big, then make those dreams come true because donations from the community.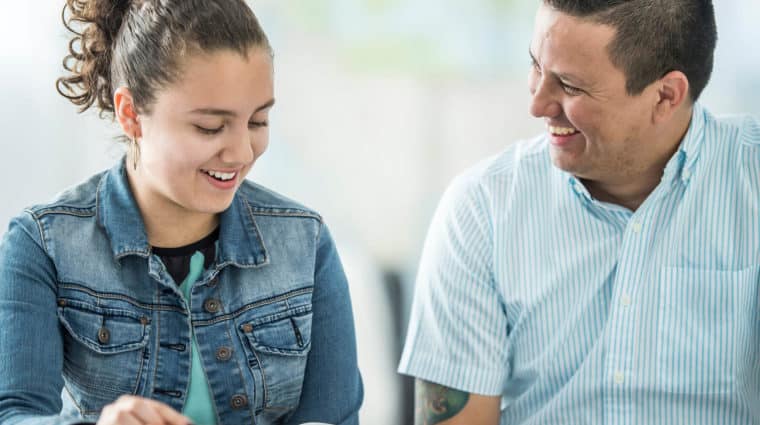 Providing for Body and Mind
Behavioral Healthcare
Adventist Health White Memorial provides effective, evidence-based mental health care for patients who need it most. Currently, inpatient services offer open access for adults with chronic and persistent mental illness, those suffering from depression, and those gravely impaired in their ability to care for themselves.
With the addition of a 10-bed inpatient unit, we will be able to provide a higher level of pediatric mental health care. Nearly 85% of the community surrounding Adventist Health White Memorial identifies as Hispanic or Latino. The stigma and embarrassment that can accompany mental healthcare often results in fewer adults and children seeking treatment.
With support from donors like you, we can continue to reach out to families who need us and offer safe and effective mental healthcare from Hispanic and Latino providers.
Empowering Boyle Heights to Live Longer
Blue Zones Initiative
Adventist Health White Memorial's Blue Zone Initiative is a unique, evidence-based approach to improving community well-being, and strives to make healthy choices easier for local community residents, while encouraging them to naturally adopt healthier behaviors.
A Blue Zone takes a systemic and environmental approach to improving the health of entire cities and communities. Blue Zones aim to empower everyone, everywhere to live longer and better.
With support from our steadfast donors, Adventist Health White Memorial will launch and implement a Blue Zone by convening community partners while developing opportunities to improve collective impact and incrementally increase population health outcomes. 
With help from donors like you, Adventist Health White Memorial can be a leader in improving the health of our entire community.
Join
Our Mission of Health, Wholeness and Hope
We invite you to join us in our mission by supporting the program that matches your passion.