Join us in inspiring health, wholeness and hope in our community
Through our Volunteer & Healthcare Workforce Development Program, you can become an integral part of our team by providing quality support for our patients and their families – all while gaining valuable networking and professional growth opportunities.
Our hospital volunteer and intern program is uniquely dedicated to strengthening the health of East Los Angeles and Boyle Heights by building a culturally competent healthcare workforce. When you volunteer or intern at Adventist Health White Memorial, you're transforming your life and community.
Choose a Program That's Right For You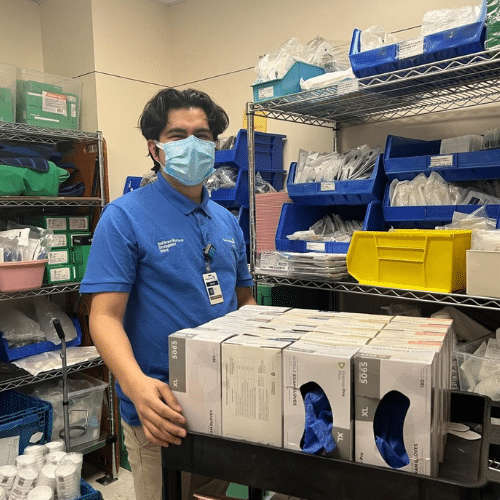 Healthcare Workforce Development Internship
Building a Culturally Competent Workforce
You will obtain experience and training in the healthcare environment and learn workforce development skills, such as resume development, interview preparation and more. This grant-supported program is for applicants who attend high school or college (ages 15.5 - 25).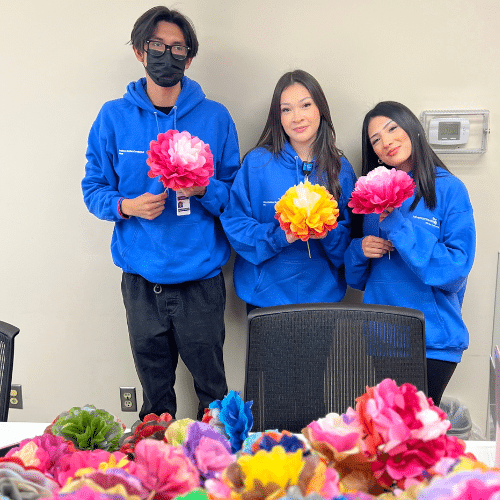 Volunteer Ambassadors
Supporting Patients, Families and Visitors
Volunteer ambassadors support the hospital by providing quality customer care to our patients and staff. Service areas vary, from the Ambassador Information Desk to community events. Volunteer ambassadors must be at least 15.5 years old to participate.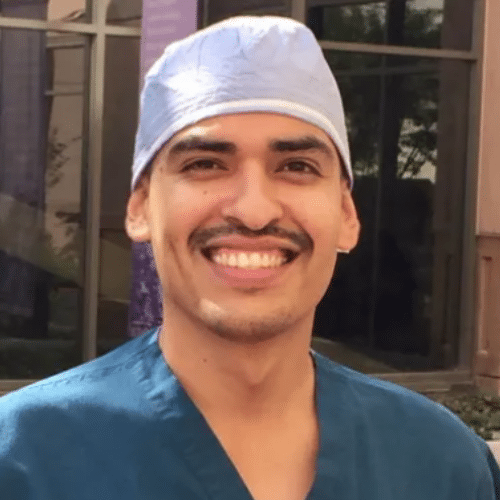 "Growing up in East Los Angeles, I always knew about White Memorial. Having the opportunity to volunteer, intern and work here were experiences that helped make my dream of going to medical school a reality."
Miguel Ruiz, DPM, podiatrist
Former Intern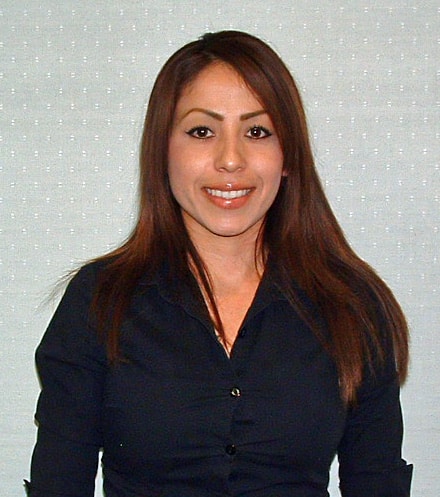 "Prior to being an intern, I didn't have direction. I knew I wanted to go to school, but I didn't know what I wanted to study. Being a part of the Healthcare Workforce Development Program exposed me to the variety of opportunities in healthcare – not just doctor or nurse, but administrative work and other fields."
Karina Gallardo, MS in Psychology
Former Intern
Requirements and Benefits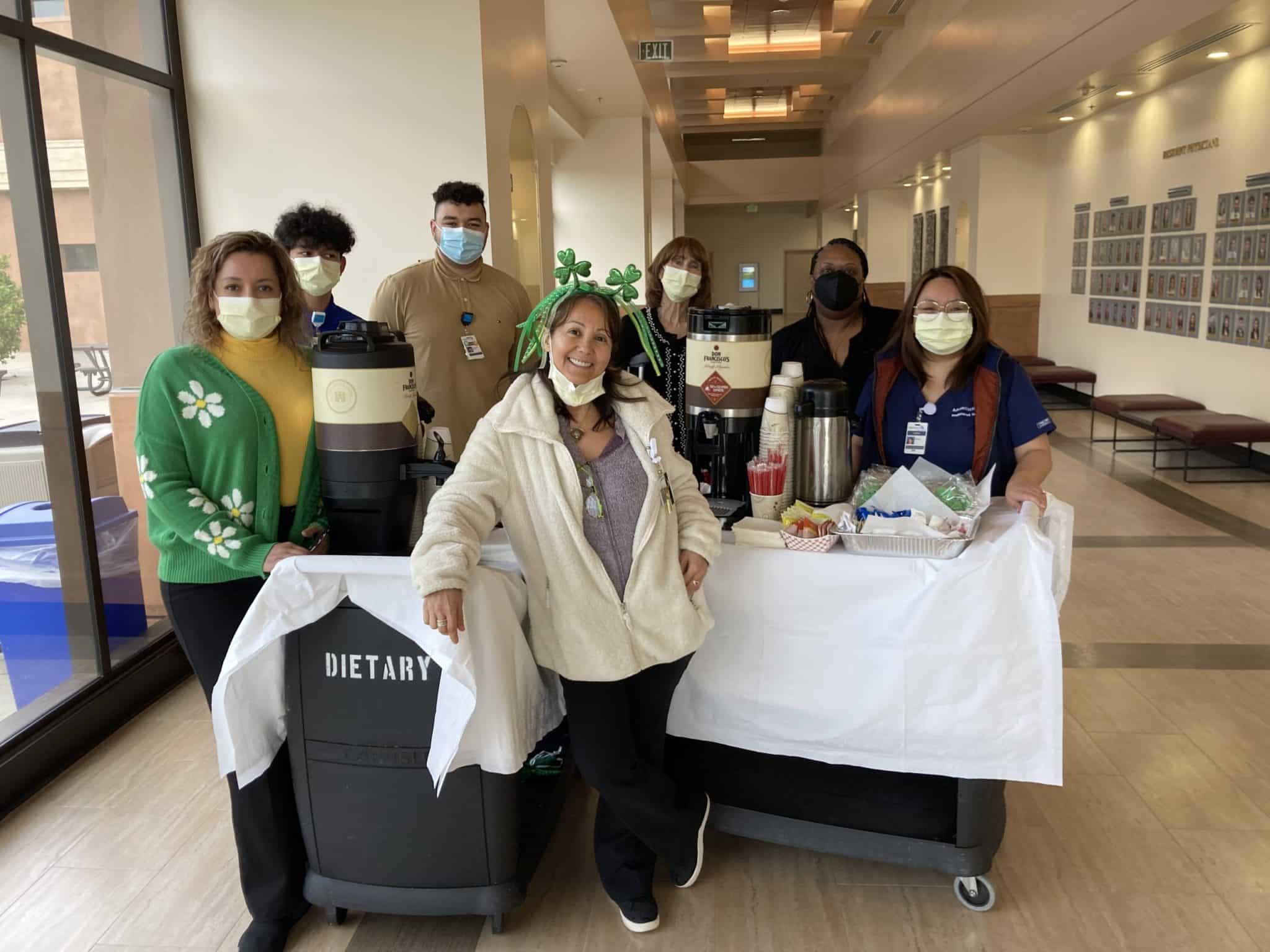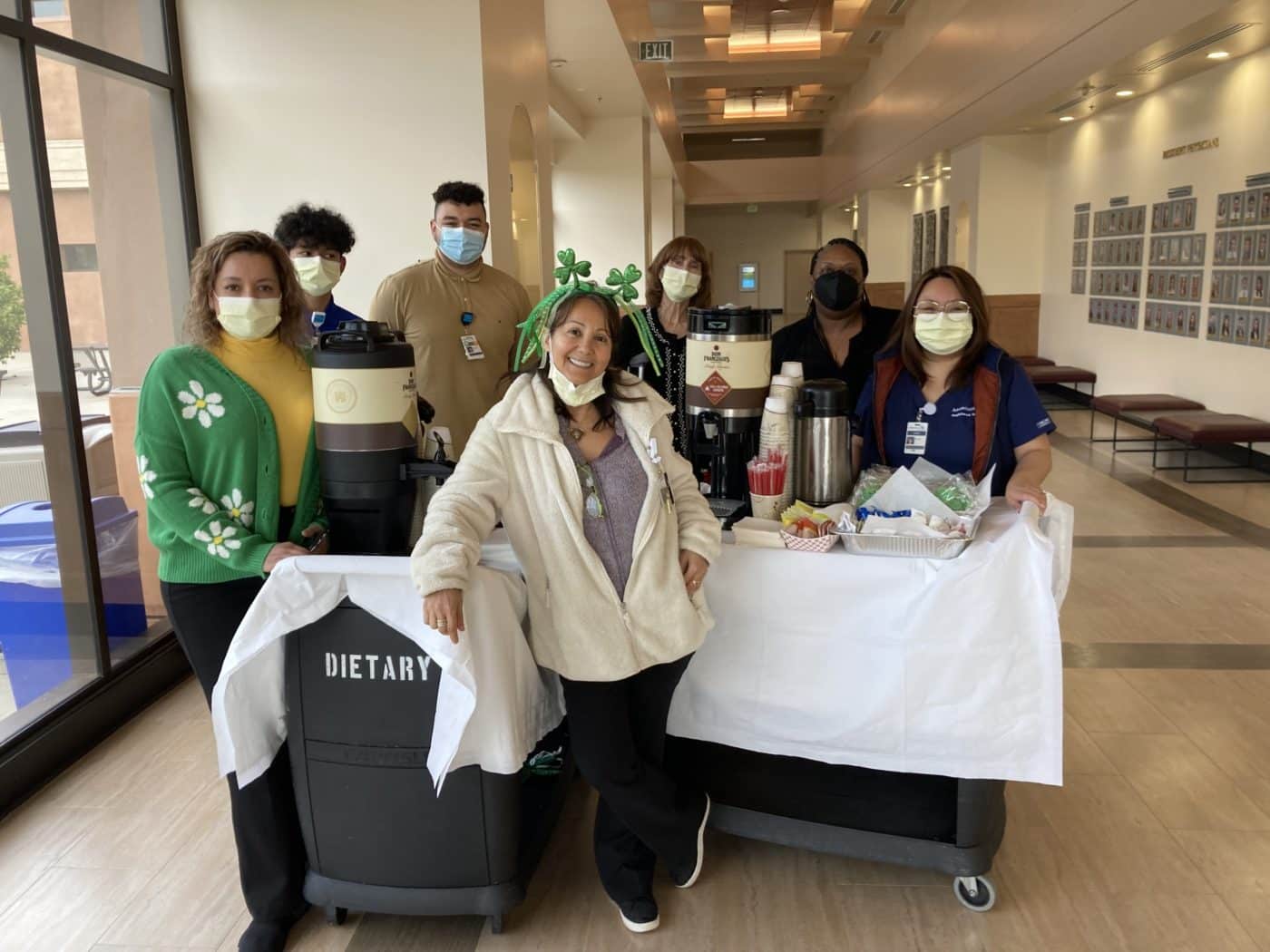 Please email Alicia Román, Volunteer & Healthcare Workforce Development Program Manager.
From Intern to Podiatrist
Miguel Ruiz, DPM started his professional journey as an intern in our Healthcare Workforce Development program. Now, as a podiatrist, he's helping people in his community get and stay healthy. 
Have Questions or Need Help?
Contact the Volunteer & Healthcare Workforce Development Team!
Monday through Thursday: 8:30 a.m. to 4:30 p.m.
Friday: 8:30 a.m. to noon
Phone: 323-268-5000, ext. 4745